"I differentiate myself and my brand by being innovative to what's next and what's coming down the line. It's always been important to me to travel and be a part of a culture and part of an idea" David Wongk - Founder
Pure Tropix is an all-natural skin care line that utilizes recipes and ingredients from the Caribbean. The joy of PureTropix is in traveling the world through scent and skin perfection. It's in experiencing beauty and romance through the eyes of different cultures. 
Rich Skxn aim to change the game for inclusitivity in retail by stocking innovative skin products by brands with brown and black founders, like Pure Tropix.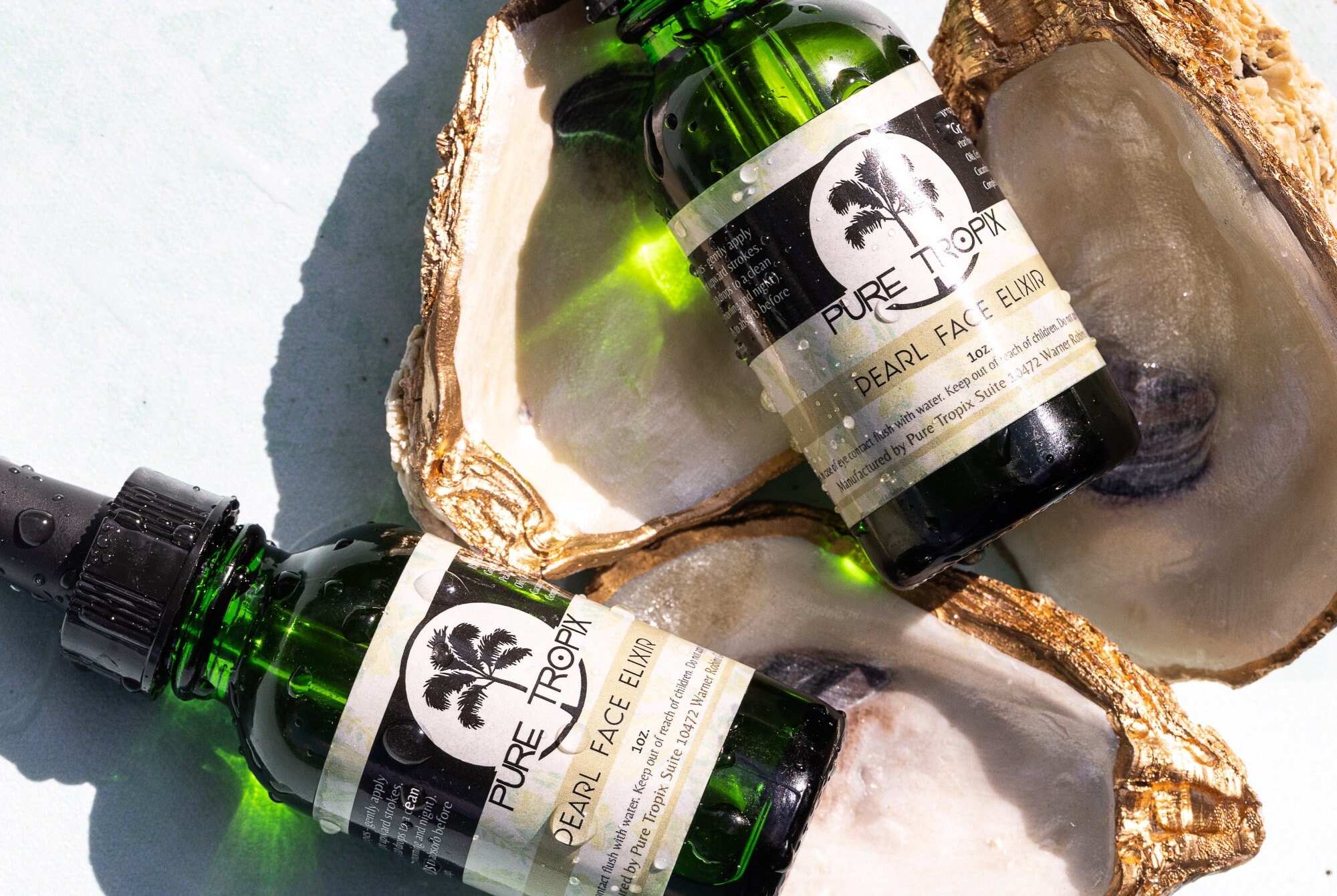 A lot of beauty product manufacturers use cheap ingredients in order to boost their profits. If you really want the best for your skin then you have to know what to avoid and what to use. 
Pure Tropix uses natural extract, essential nutrients, and powerful antioxidants to keep the skin healthy and youthful. Through increasing the natural antioxidant and collagen levels.
You can buy
Pure Tropix 
on our website.