"I've dealt with acne most of my life and I've always done whatever it took to clear up my skin," Jamika Martin - Founder
Understanding your skin is hard, and understanding acne-prone skin can be even harder. Rosen Skincare is a brand makes cleaner, more thoughtful skincare for people with acne-prone skin.
Rich Skxn aim to change the game for inclusitivity in retail by stocking innovative skin products by brands with brown and black founders, like Rosen.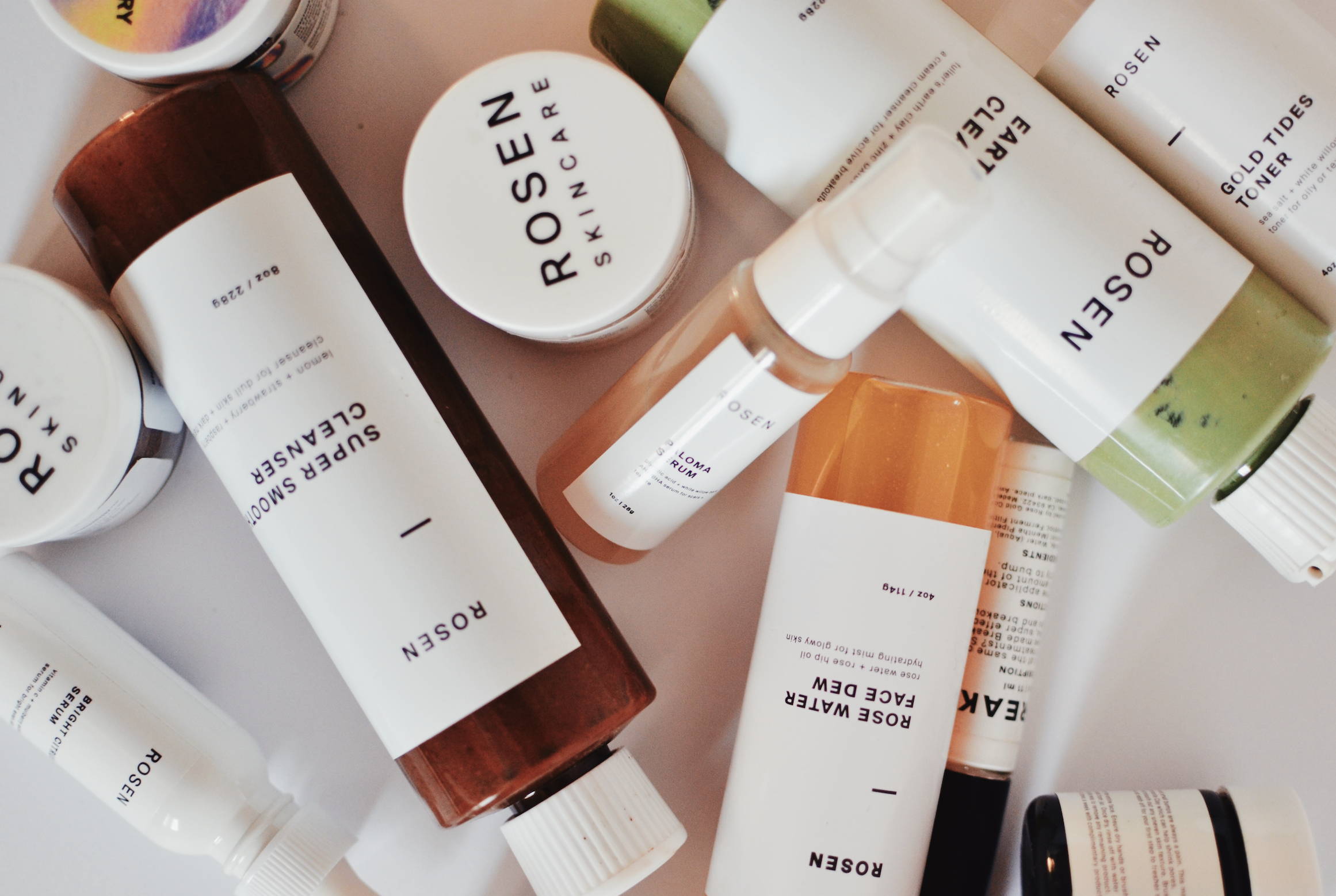 Jamika Martin, founder of Rosen, tired of boring, ineffective products and an industry that just made her feel worse about her skin, she set out to create thoughtful skincare for the 85% of people who deal with acne. Acne is normal and it is important for people to know. 
At Rich Skxn we want to make you feel confident and comfortable in your own skin and Rosen is the skin-positive approach we need. 
You can buy Rosen Skincare products on our website.